Time for change? Seeking clarity? Something new emerging?
To move forward faster, we need to slow down, tune in, and travel together.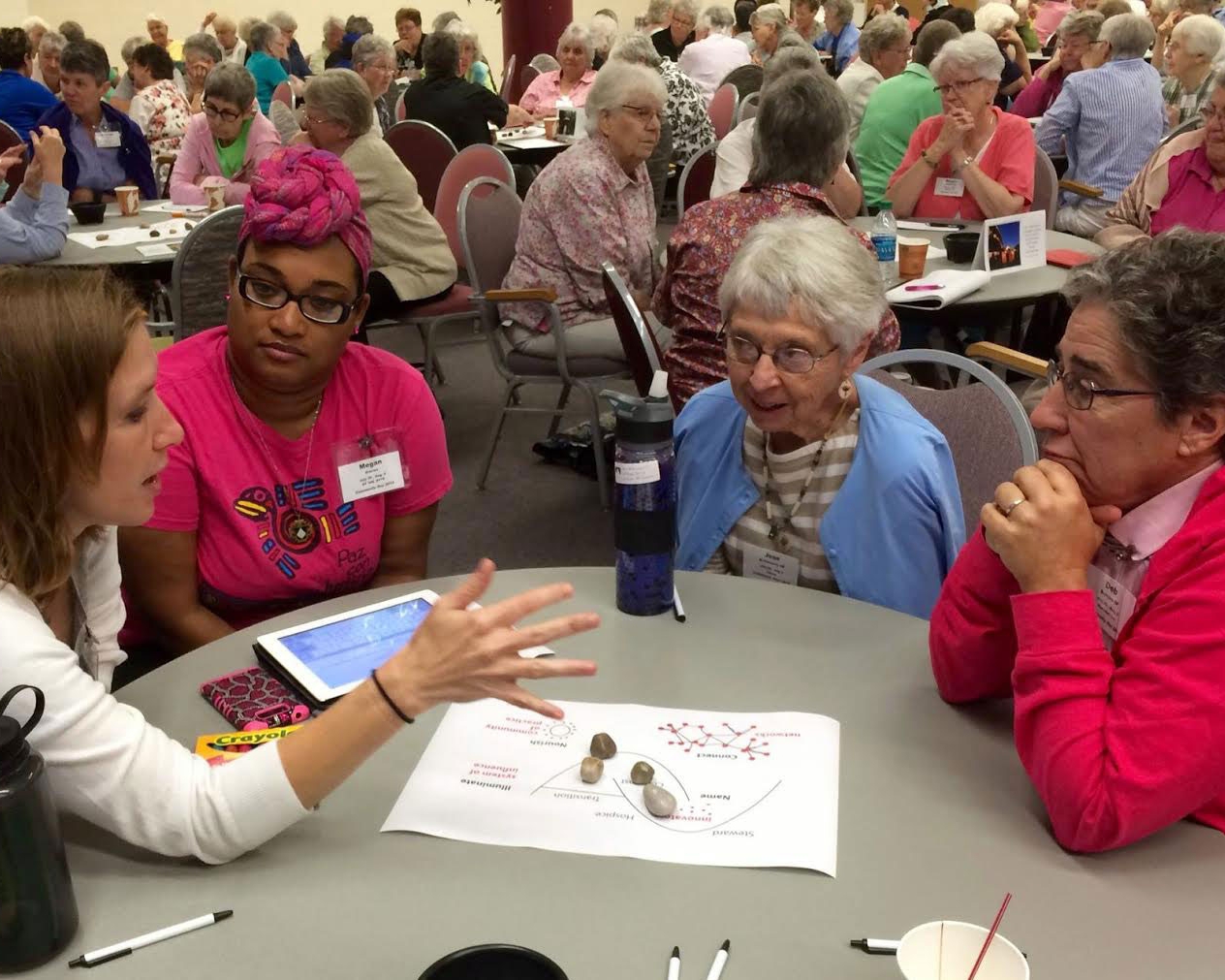 Through Co-Nexio, I help when a shift is needed and when new directions are ready to emerge. Multi-sector engagements and regional, community dialogues are powerful ways to find collective solutions to critical social and environmental challenges. Together we'll deepen relationships, leverage resources, and generate positive change.
Whether a long-term retainer relationship, a multi-year initiative, a specific project, or a one-day engagement, I'll design and facilitate approaches with you that build leadership capacity, engage stakeholders, and create greater impact.
What can we do together that none of us can do alone?
Together, we can create :
Multisector Engagements

Peer-to-Peer Dialogues

Community & Regional Engagements

Organizational Change & Development

Un-Conference Design & Facilitation

Strategic Planning toward Sustainability

Event Design & Facilitation (any size!)

Team Building
Traditional corporate communication must give way to a process that is more dynamic and more sophisticated. Most important, that process must be conversational.
- Harvard Business Review
Through participatory dialogue, all perspectives have a voice in the conversation, creating conditions for new solutions to emerge. Inject new life into your meetings, conferences, collaborations & community, together!