Tracy Chaplin, Co-Nexio Founder and Principal
The red thread throughout my entire career has centered around designing and leading transformative learning programs and strategic change initiatives, building individual and collective capacity for conscious leadership and resilience, (though we didn't call it that years ago). I've worked with numerous outdoor education centers, developed and directed two sustainability-focused nonprofit organizations, developed countless educational programs, worked for a few universities, and mentored hundreds of emerging leaders (of all ages). Ultimately, it's about noticing, naming and releasing assumptions and limitations, so that you can manifest the highest potential in the work you do for the world - and then doing that work in connection with others to amplify your positive impact.
Co-Nexio (the Latin root word of 'connection') is my platform. It seems to me most of the challenges in the world today are based on an illusion of separation, and new solutions are to be found by moving back into our natural state of connection. This is the foundation of everything I do.
I serve as a global steward of The Art of Hosting & Harvesting Conversations that Matter, a Flow Game Host, certified facilitator of Real Colors and Everyday Creativity, and an associate of The Natural Step. I co-founded and directed a sustainability education center based on permaculture, social entrepreneurship, nonviolence and community resilience. For 4 years, it was my honor to serve as Program Director/Senior Lecturer for the Master's in Strategic Leadership towards Sustainability (MSLS) at Blekinge Institute of Technology in Karlskrona, Sweden.
Having returned to the U.S. from Sweden in 2015, I now find my home in Duluth Minnesota, on the shores of magical Lake Superior, where a stand-up paddle board, kayak or local hiking trail suits me just fine.
Seeking to be conscious of what is, without judgement, to name and heal those things that limit my freedom, joy and power, curious to learn and grow even when it's difficult - I value this above all.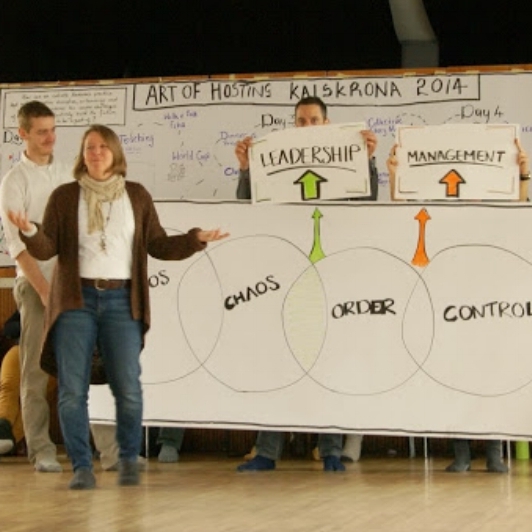 My aspiration includes bringing all of my talents and creative potential to whatever I'm doing, in service to creating a thriving world.
Autonomous Interconnectivity
As independent souls, we are intricately linked to all living things and together, we create the reality of our world. I value being connected by relationships and autonomous in responsibility for my choices and actions.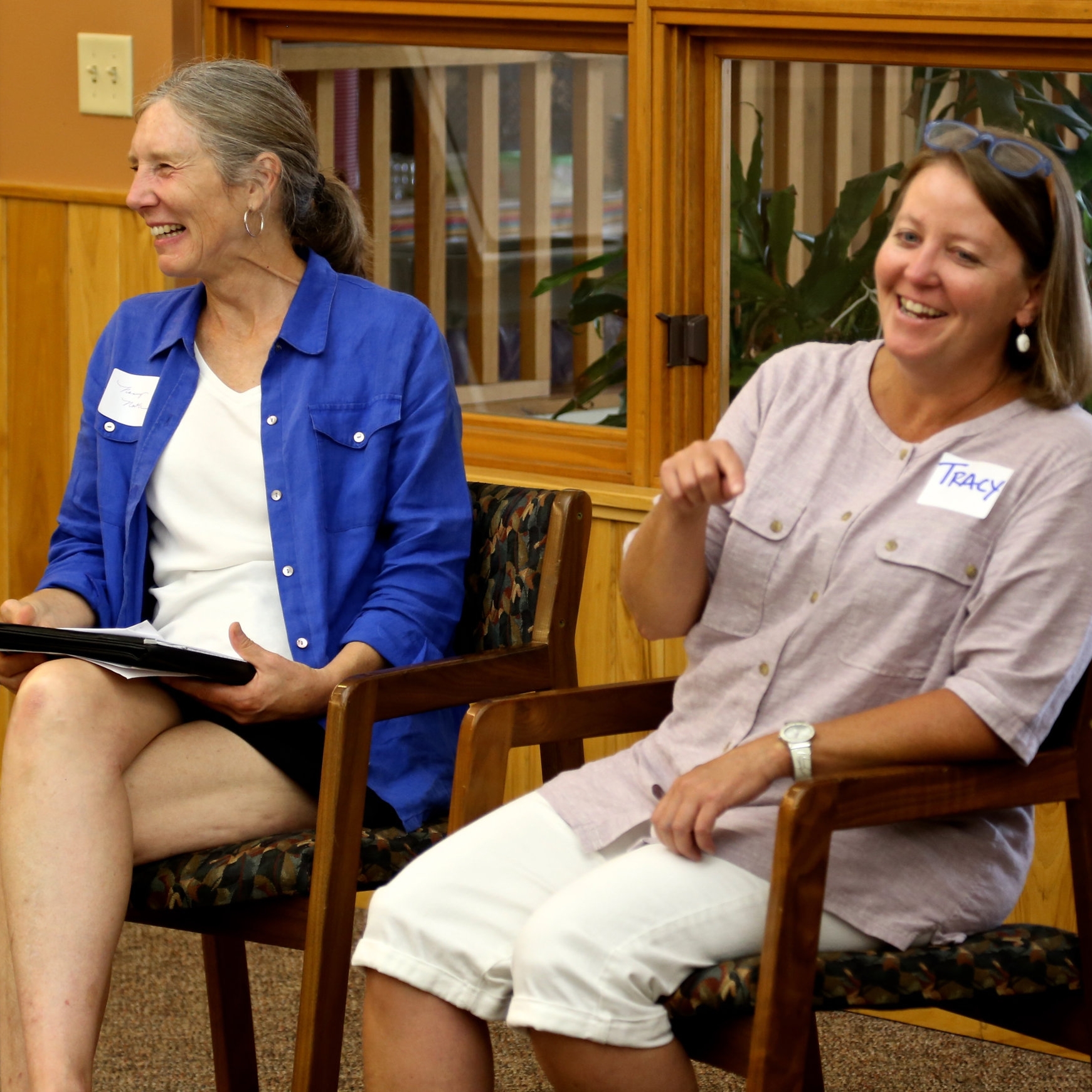 Without joy, there is no life force supporting the solutions we create. I take joyfulness seriously!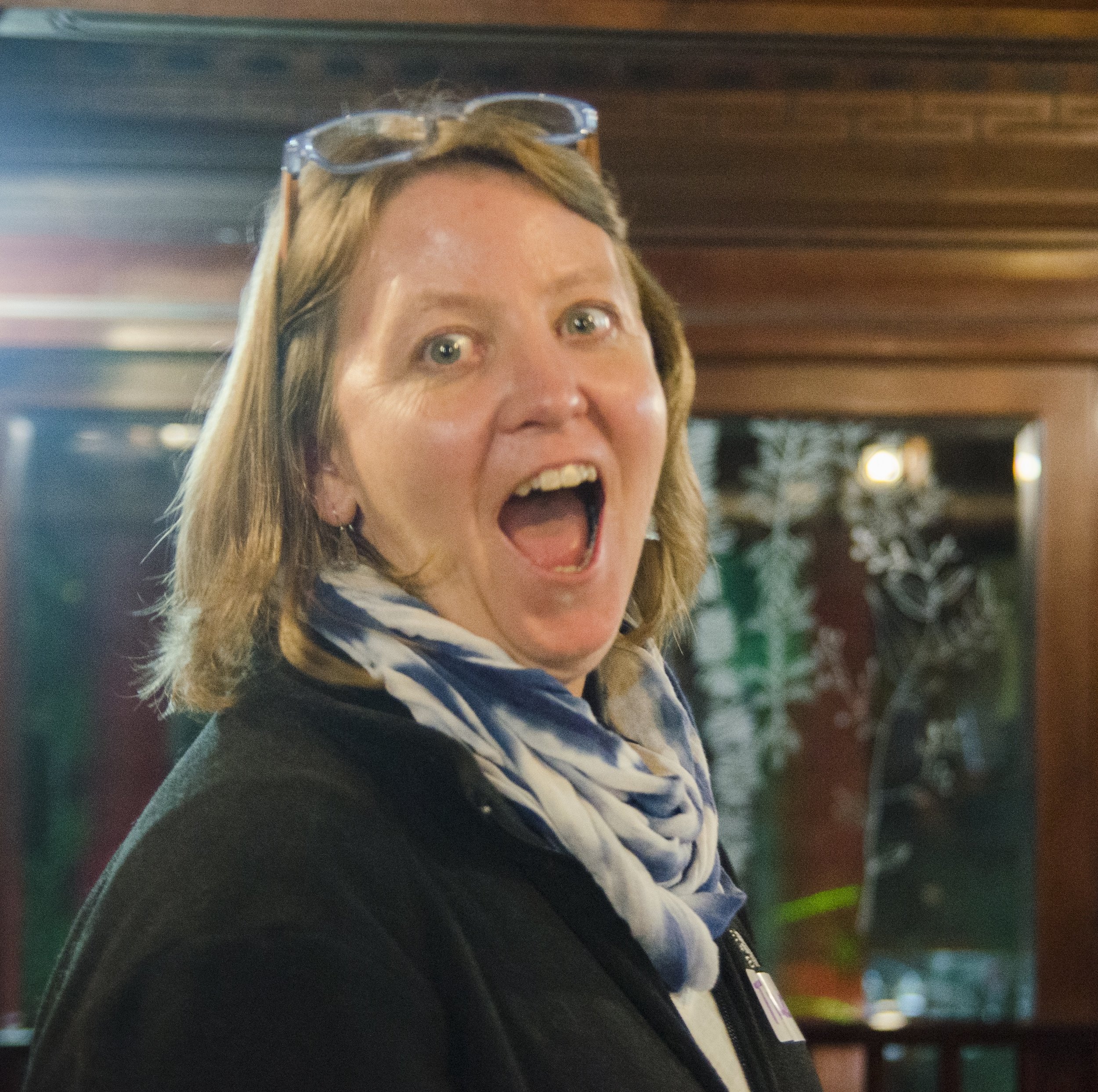 ...cliff jumping coach (literal and metaphorical), a pattern seer, a weaver of human ecosystems, an illuminator of assumptions, a (re)connector of people with planet, self, spirit, purpose...and a lover of water, local music, community dance, and all things artisanal.
Oh yes - and an 'experiential materialist'...not greedy for material things but admitedly greedy to collect the experiences of living this life to its fullest.